The Tate Britain Photographic Project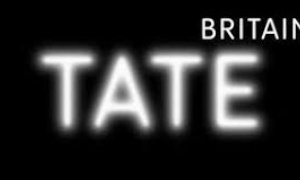 Our school has been invited by Tate Britain to take part in an ambitious photographic project which has been devised by renowned artist and film director Steve McQueen .
The project aims to photograph and showcase every Year 3 child in London and will be on display at Tate Britain and across the city . The photographer discussed the project with the children and they had a stimulating debate on whether they consider Photography to be an art form.
It is very exciting for the children to be part of this special London-wide project and they are looking forward to seeing their photograph when the exhibition opens in November 2019.
If you would like more information on the project please copy and paste the address below into your web browser:
www.tate.org.uk/whats-on/tate-britain/exhibition/steve-mcqueen