Our Ofsted Inspection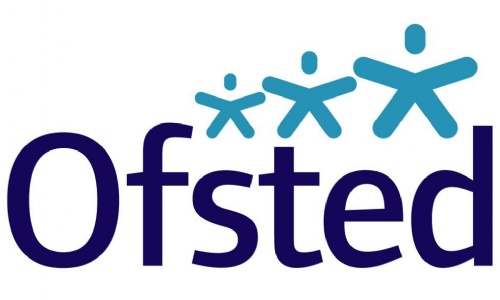 We were inspected by Ofsted on the 25th and 26th April 2017.
Some of the key findings from the report were:
Pupils are an asset to the school. They are well behaved, considerate and respectful.
Leaders are precise in identifying the essential priorities for improvement. They and class teachers alike contribute to the school's priorities and there is a common shared vision and approach to ensuring these priorities are met.
Writing is a clear strength of the school and is taught effectively. Pupils use their basic skills well to write in a range of styles and contexts.
Teachers have good subject knowledge and use resources effectively to facilitate learning.
The early years learning environment is colourful and stimulating and motivates children to engage in their learning.
Governors know the school very well. They are ambitious for the school and its pupils.
We are very proud of all the children, staff, parents and everyone who is involved in ensuring our school is a 'good' school and we will be pushing forward to continue the upward trend.
Feel free to read our full Osfted Report below.