Girls Football Festival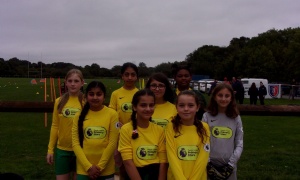 Towards the end of last term, some of our children took part in a Girls' festival of football at Hillingdon Abbott's FC.
Our team played well winning their game 2-0. They performed very well in the other activities, proving to be great ambassadors for Charville in the local community.