Year 4's trip to Chichester Harbour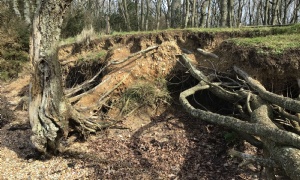 Year 4 visited Chichester Harbour to learn about coastal erosion as part of their Geography topic.
They were able to see coastal erosion that had taken place and explore why it had occurred. The children were also able to see what had been put in place to stop this from affecting other parts of the harbour. There was also an opportunity for the children to explore the beach shore for its wildlife. The children had an amazing day learning about different aspects of the locality including the use of a working lock!