Challenge Partners Review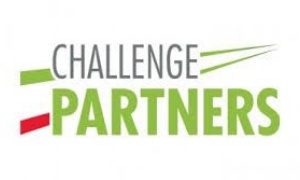 We are part of Challenge Partners which is a collaborative national organisation that involves a network of over 400 schools with the aim of improving outcomes for children.
In March 2018 a team of school leaders came to review the provision at Charville and to summarise their findings into a report. We are pleased to say we were graded Outstanding for School Improvement Strategies. The Area of Excellence that we put forward - The Pastoral team, was also accredited. Please read the report to find out more.