About Us
Charville Academy is located in Bury Avenue, Hayes in the Charville Ward of the London Borough of Hillingdon. Surrounded by residential properties and local amenities, the school has served the local community for over 70 years. We are a 2 form entry primary school which provides high quality education from Nursery to Year 6.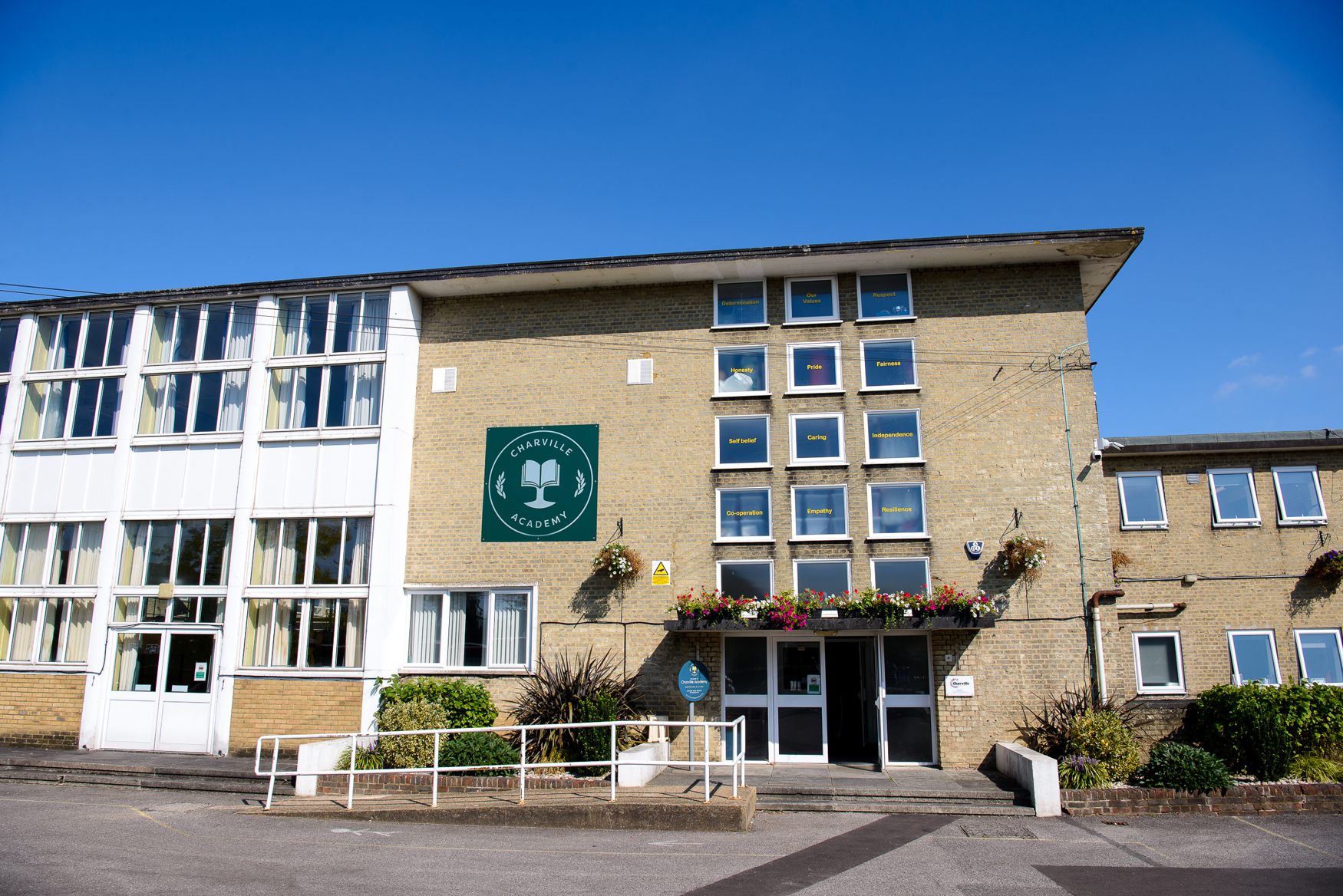 We pride ourselves not only on the quality of our learning and teaching in order to raise standards, but in the values and the behaviour of our children. From the children's first days in our school, we promote the Charville Values in all aspects of their school life. We aim to improve the lives of the children we work with and the communities they are part of and live in.
Our commitment to pastoral care, SMSC (Spiritual, Moral, Social and Cultural) development and inclusion along with our creative and inspiring curriculum enable everyone in our community to achieve excellence.
Community is at the heart of everything we do and we recognise the diverse cultures we have and ensure we are inclusive. We value everybody in the Charville community and celebrate everything they bring to our school.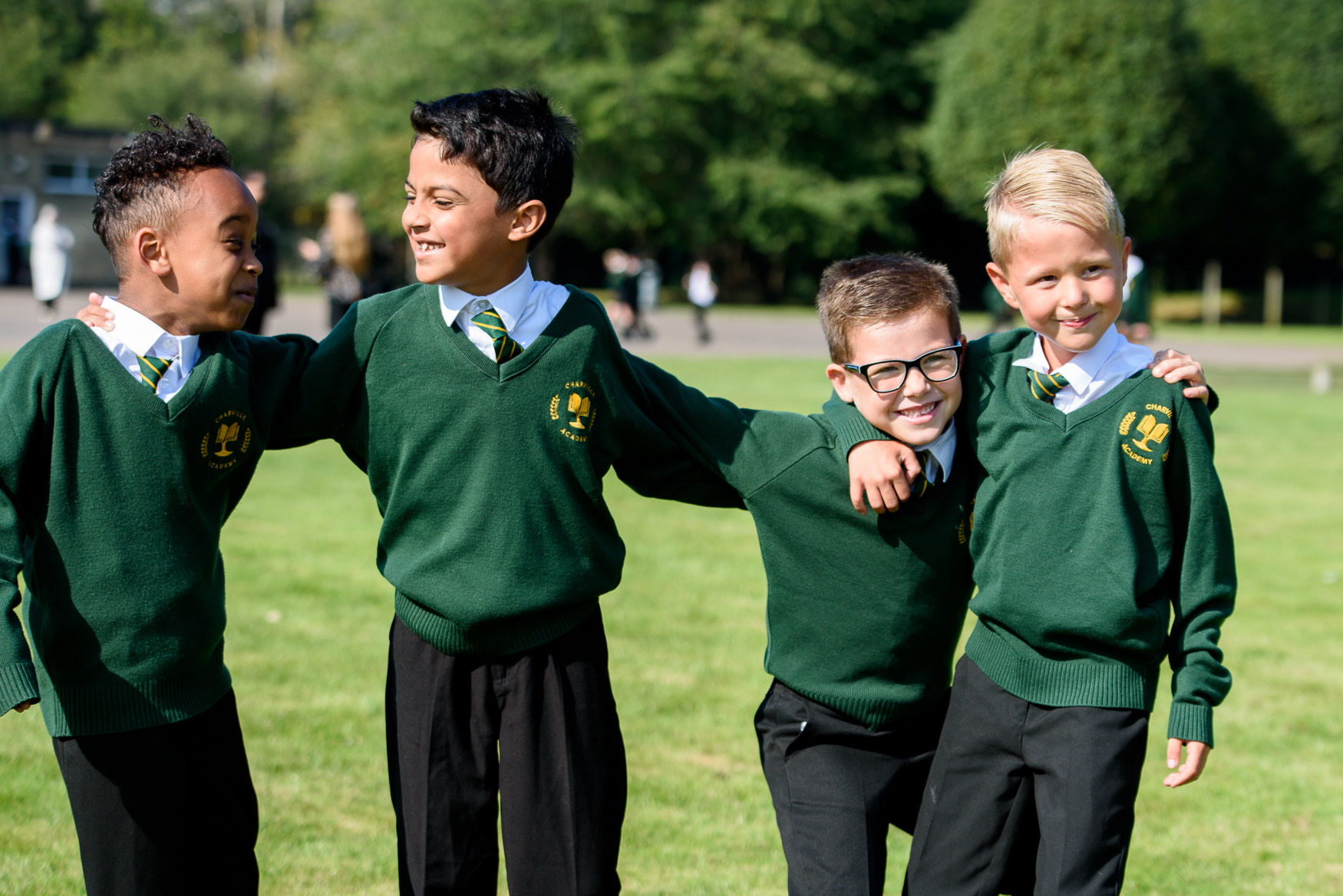 Safeguarding is of the upmost importance and any concerns raised by the community will be followed up in line with school policy and procedures. Anyone in the local community can raise a concern to the school or direct to social services.