Enhanced Opportunities
Our Sporting Achievements
We have achieved the School Games Gold award. This is a celebration of the high quality physical and health education opportunities that our children are provided with, our commitment to the daily mile and participation in local sporting competitions where we have enjoyed great successes .
During the year 2018/2019 we were:
Cross country champions
Football league champions
Swimming gala champions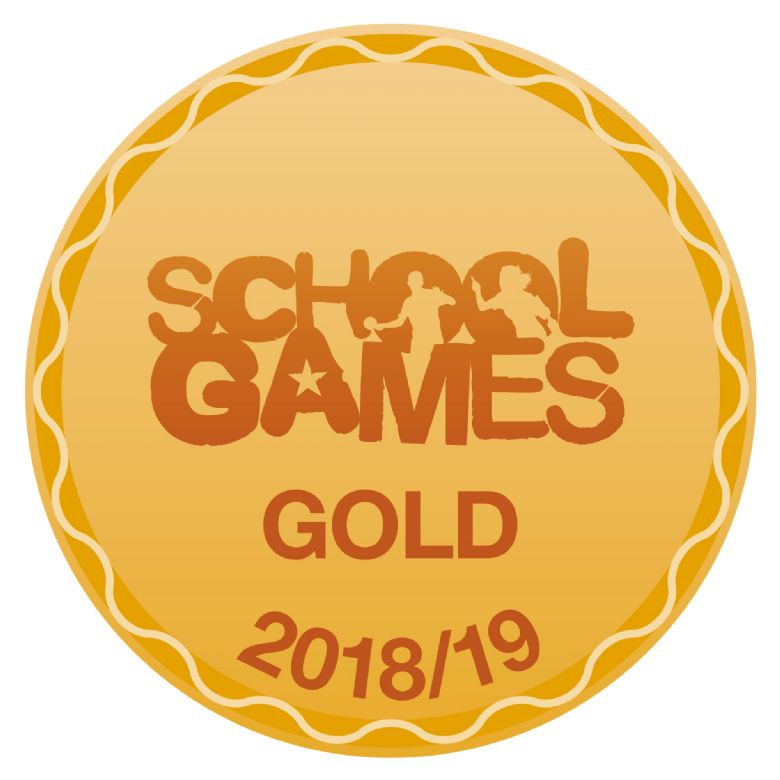 We have ended Autumn 2019 as:
The children who participate in our sporting teams have had further opportunities which include seeing England play at Wembley and attending the European Diving Championships.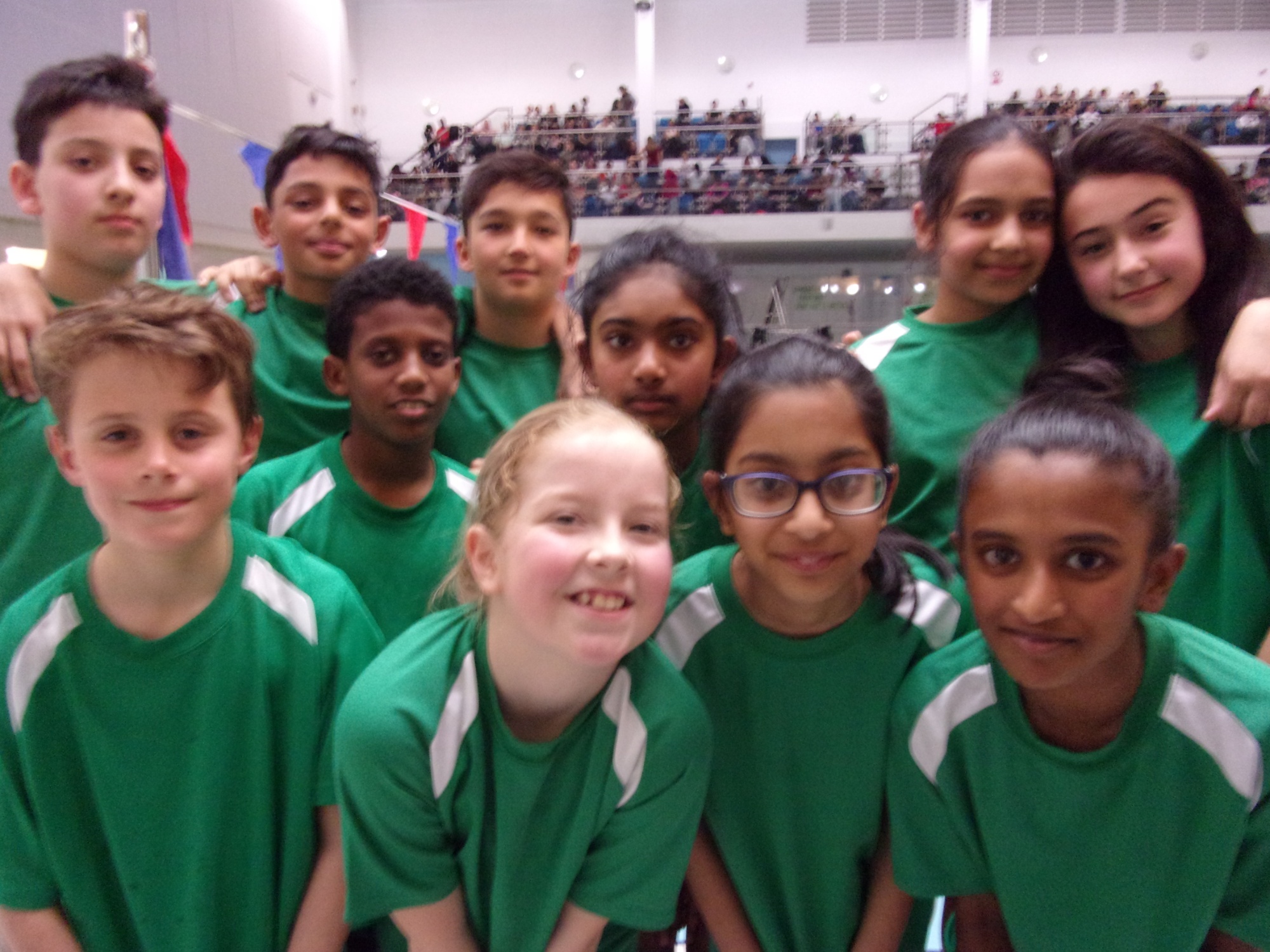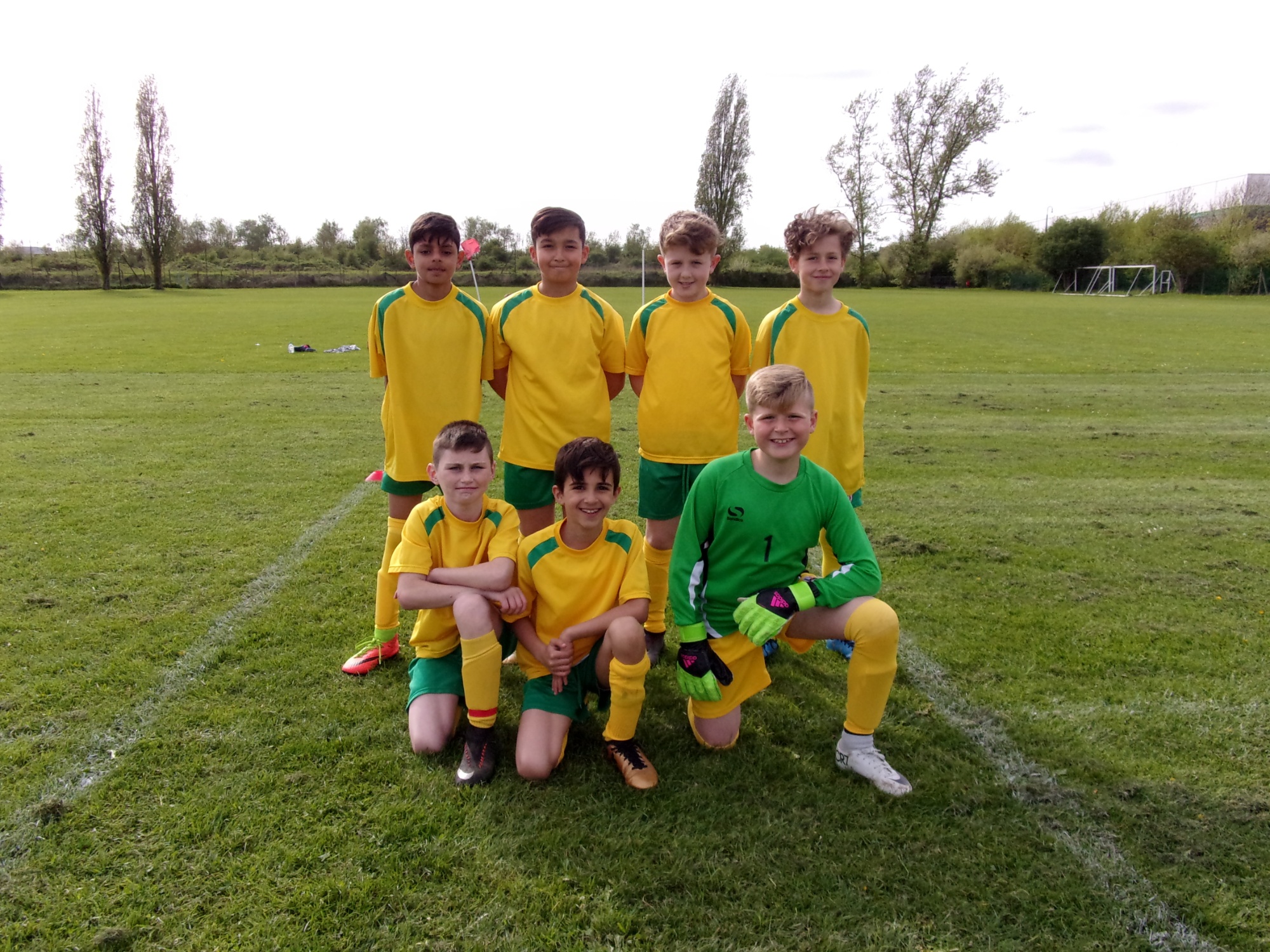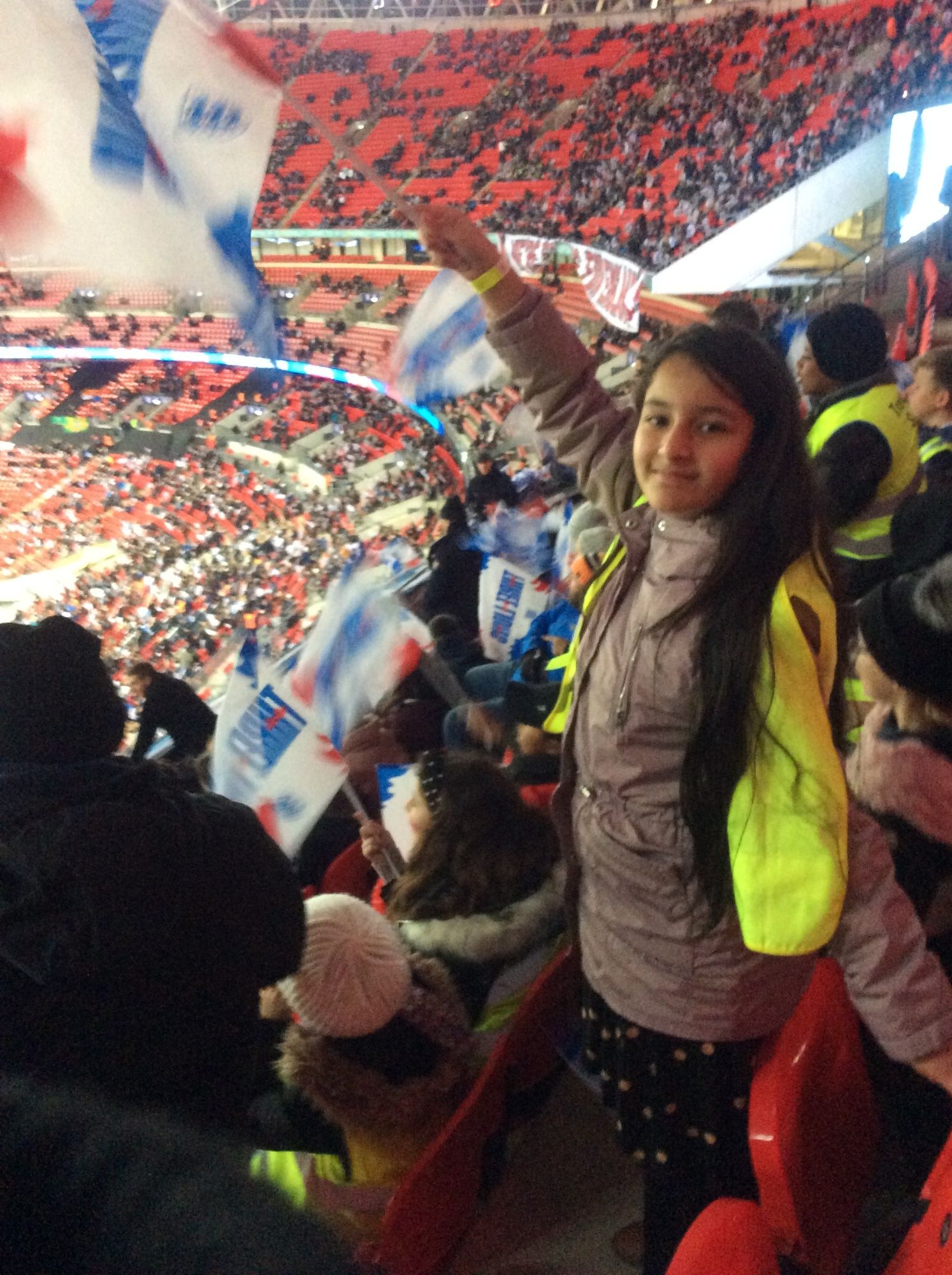 Arts Successes
We are an Arts Mark Gold school. We are proud of the range of opportunities our children are offered. We have taken part in the Shakespeare project for a number of years and our children have regularly performed at the O2, Wembley Arena, Beck Theatre and other local venues.