Physical Education
Meet our PE specialist:
Mr Quinn has been a school PE specialist for the past twelve years, with a degree in PESA, Physical Education and Sports Activity. He has been a football coach for the past seventeen years and a martial arts instructor for over twenty-five years.
Mr Quinn's teaching enables an inclusive, equitable, child centred learning experience, where the emphasis is on the individual, learning through play, self-discovery, while enriching their cognitive experiences. This aspiration will help provide a meaningful appropriate experience where children can learn, flourish and progress in PHE.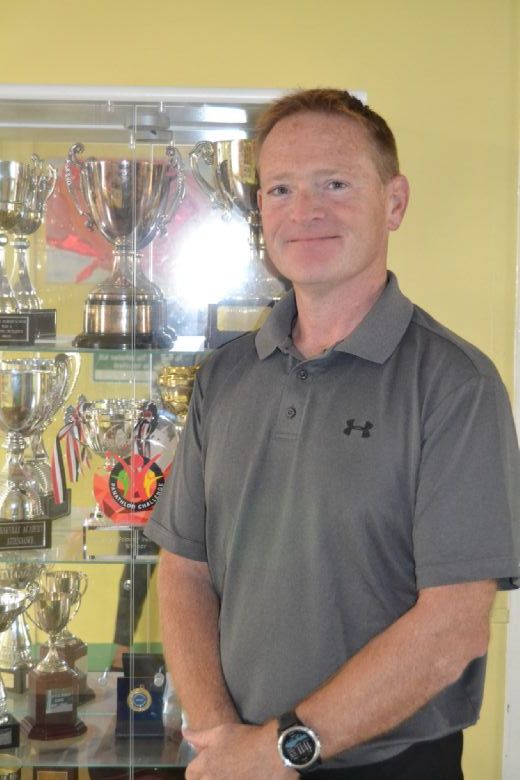 Intent for P.E:
At Charville Academy, we recognise the importance of Physical Education for a child's physical, cognitive, social and emotional development as well as the role it can play in a child's spiritual, moral and cultural development.
We strive to create a culture that exposes children to situations that they may not usually experience. We aim to inspire an active generation and aid children's increasing self-confidence in their ability to manage themselves and their bodies, within a variety of movement situations. We know the impact COVID has had on children's participation in physical activity and strive to ensure our curriculum inspires pupils to take part in physical activity and take responsibility for their participation.
We aim to improve health and well-being by providing pupils with an understanding of the importance of leading healthy active lives and the role PE and physical activity plays in this. We aim to promote lifelong active participation through well-informed teaching that support pupil's autonomy. The sequenced curriculum provides a balance of individual, team, co-operative and competitive activities aimed to cater for every individual pupil's needs and abilities. Furthermore, the children have ample opportunities to experience, develop, demonstrate and embed the values at the heart of Charville with a focus on instilling self-confidence, determination, resilience, independence, cooperation and being socially adept.
Our curriculum builds on prior knowledge and encourages the pupils not only to view physical activity and sport as a participant but also gives them a wide understanding of the different roles and opportunities physical activity and PE has and can provide. As an enhanced values based school we strive to ensure not only our values by the values needed in physical activity and sport such as fairness, respect and sportsmanship are promoted in a practical way.
We offer an ambitious, broad and balanced with a strong foundation in promoting physical literacy. Our PE. curriculum is designed to ensure all pupils can develop creativity, relationships, curiosity while, enabling students to function as well-informed individuals. Our PE curriculum endeavours to prepare the pupils not only for secondary PE but to support a lifelong love of physical activity and sports.